About us
At Coventry University, our team of academics, researchers and business experts can create bespoke solutions for you, your business and your workforce. We are a global institution with a presence on in every continent and the abilities to meet your geographical and customer profiles either physically or using virtual tools.
Access our expertise, explore our facilities and utilise the unique assets available through partnering with a leading, business-facing university to boost your company's potential.
Recently awarded the Queens Award for Enterprise for International Trade, Coventry University is one of only a select few higher education institutions in the history of the Queen's Awards to be honoured. Coventry University has also retained its Modern University title for the third consecutive year in 2016. We know our success is the result of the innovative and committed members of our teams and we are looking for driven and energetic companies to continue with us on our journey to success.
Our purpose is to drive innovative partnerships through the fusion of academia and research with industry.
With an award-winning track record on industry engagement, Coventry University has developed a unique way of co-investing, co-creating and co-prospering with innovation partners.
A win-win, mutually beneficial partnership model, focused on revenue generation, risk management, productivity / cost effectiveness and brand enhancement.
The time could be right for a shared risk and reward partnership. Not one from yesterday, nor even today but a partnership with a University of the Future.
Enable your employees to translate their problem-solving abilities into real, competitive advantage, from new graduates to experienced managers.
Collaborate in integrated, multi-disciplinary ways, provide a clearer, faster route from concept and testing into full-scale manufacture and supply.
Add value to your current innovation approach - go beyond short-term transactional projects to attain benefits that only a trusted relationship over time can achieve.
Coventry University's Badges
0 / 12 Badges Achieved

Members who have attended workshops on inclusion in the workplace and improving workplace mental health gain the inclusivity badge. To learn more about becoming a member of the Made in Group inclusivity campaign visit www.madeequal.com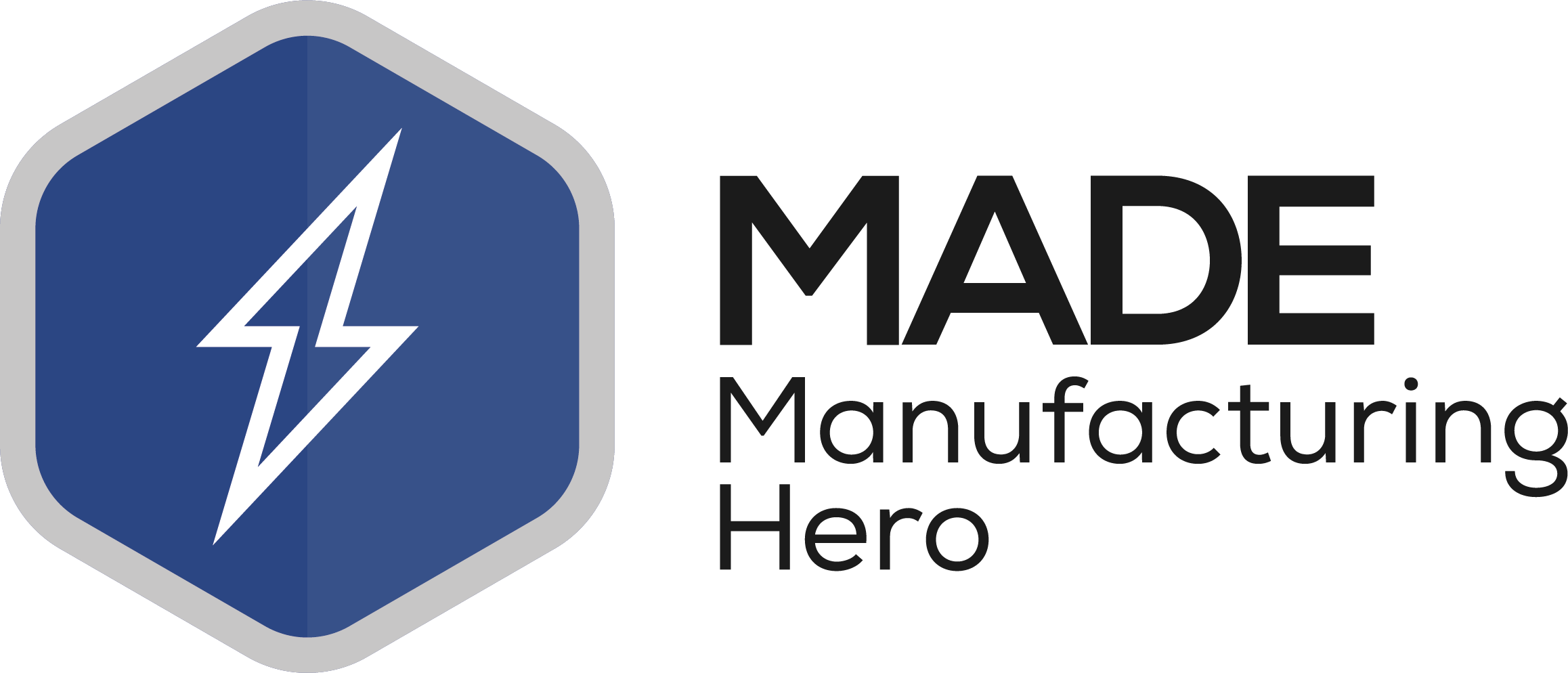 Awarded to members that have made an exceptional achievement, which includes some social good. Including those who showed support for "Backing Britain" and "Made Futures" projects through submitting articles to the respective publications.
Awarded to participants in the Made Futures virtual careers week – both exhibitors and speakers.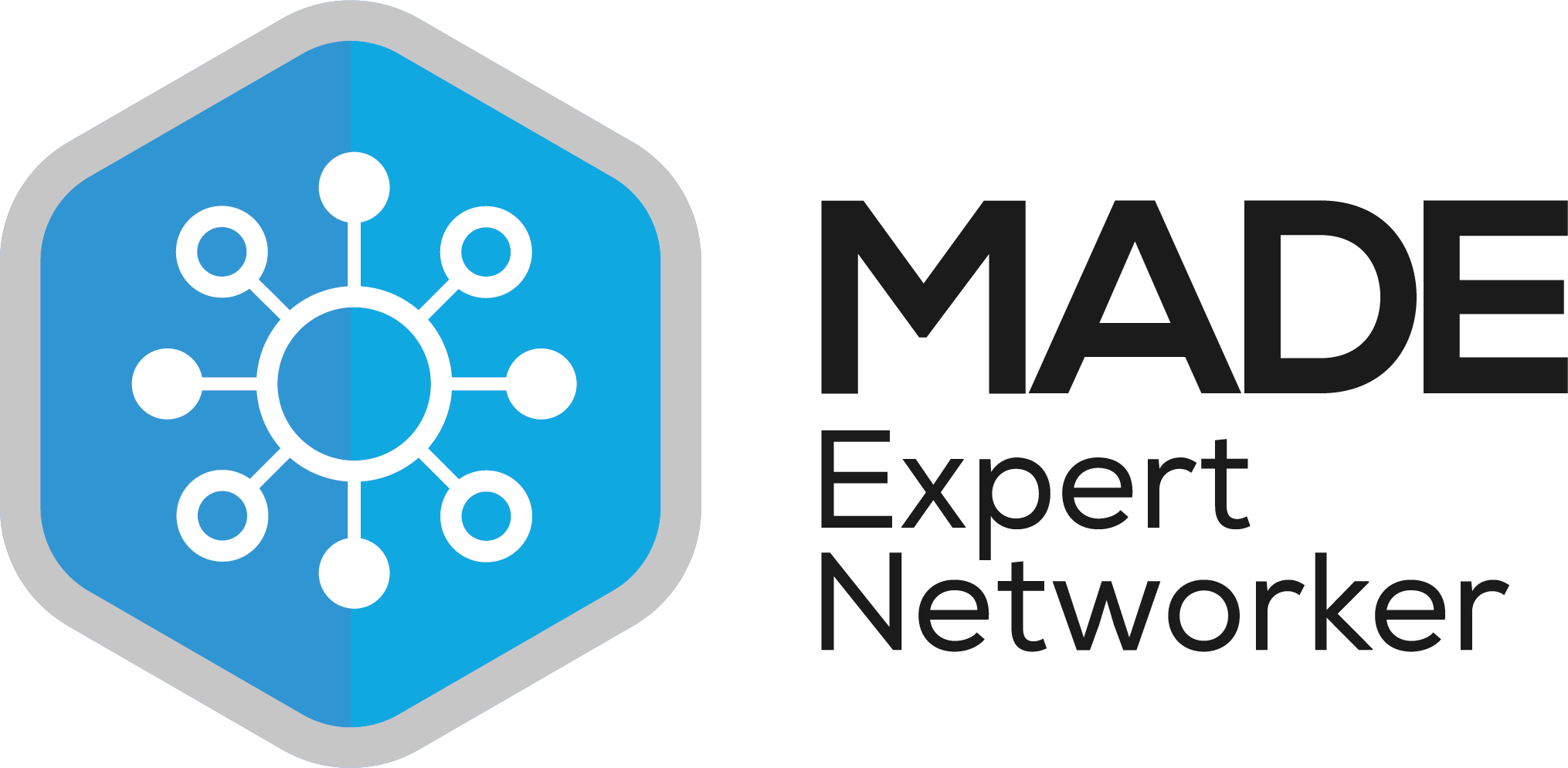 Awarded to members who have attend at least 6+ networking events in a year (starting from 2021).
Awarded to the first 100 members of the Made in Group.
The brand new "Made Green". More information on this is to follow soon.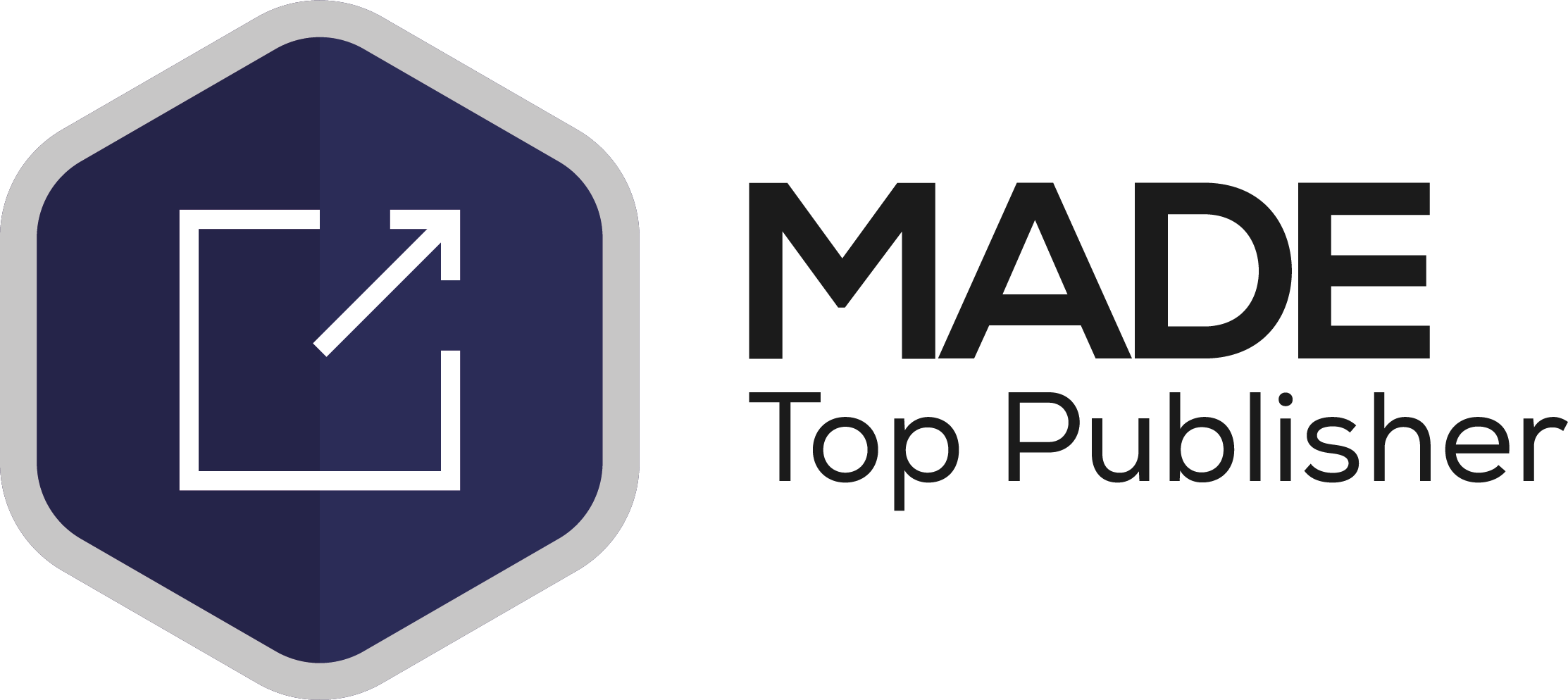 Awarded to members that publish at least 6+ articles in a year (starting from 2021).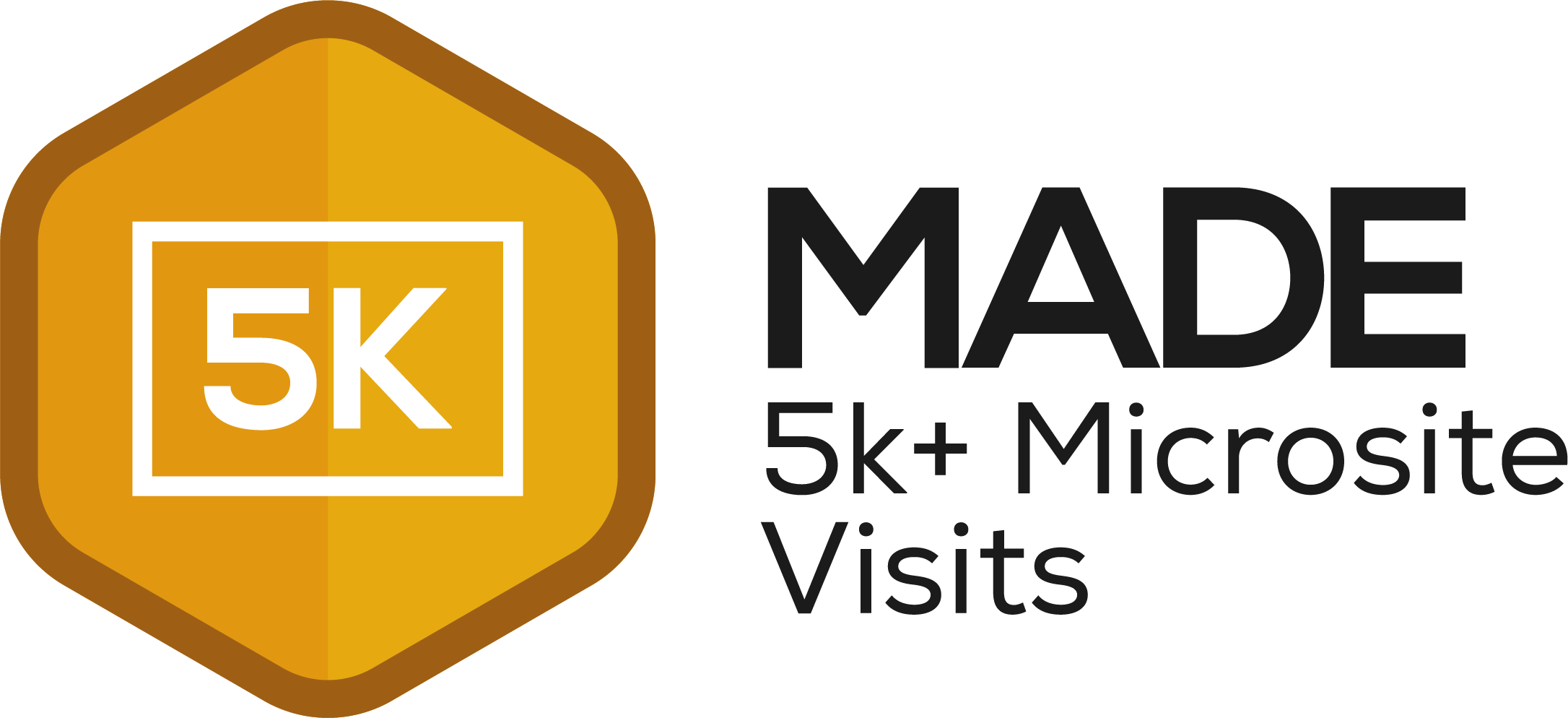 Members who have had at least 5k+ visits to their microsite.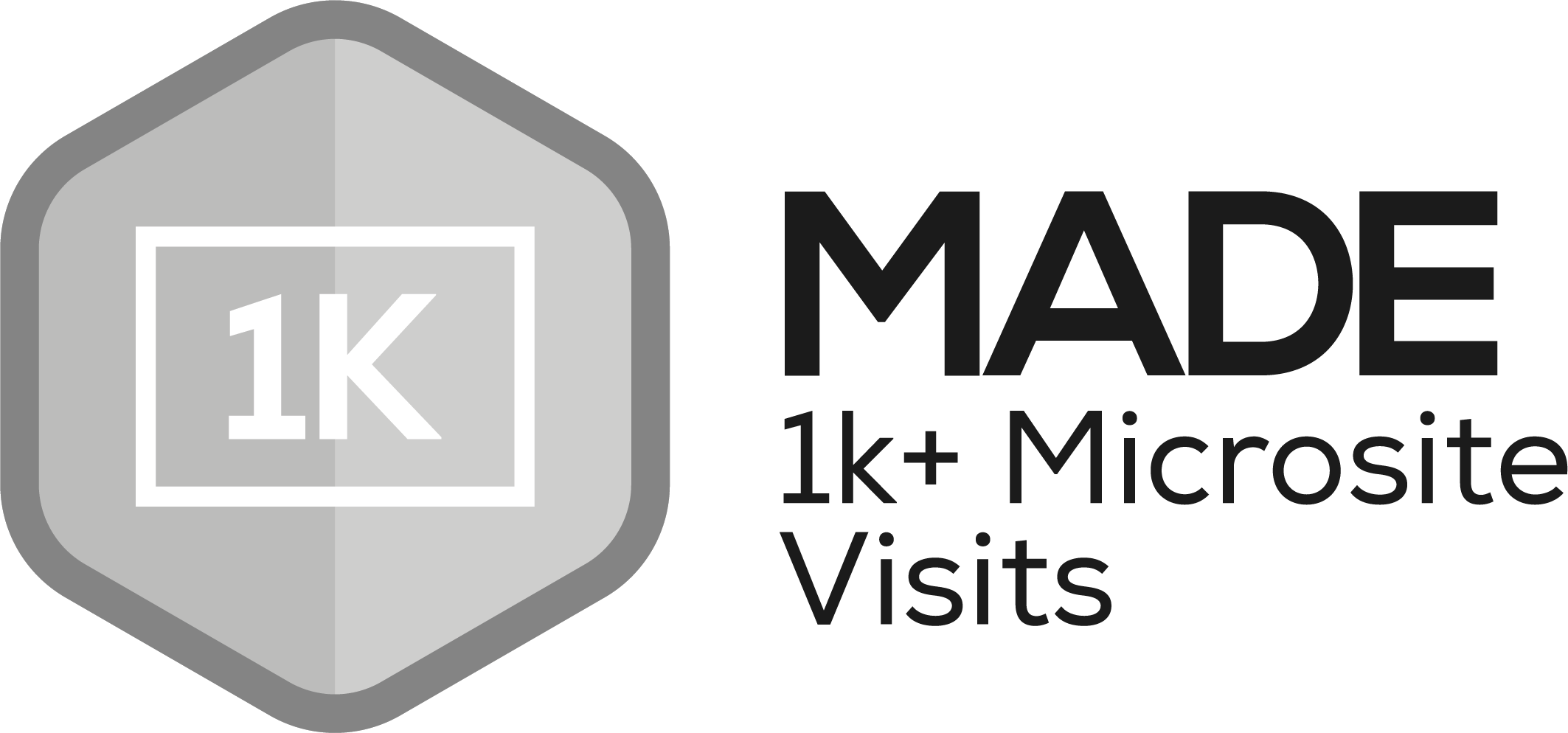 Members who have had at least 1k+ visitors to their microsite.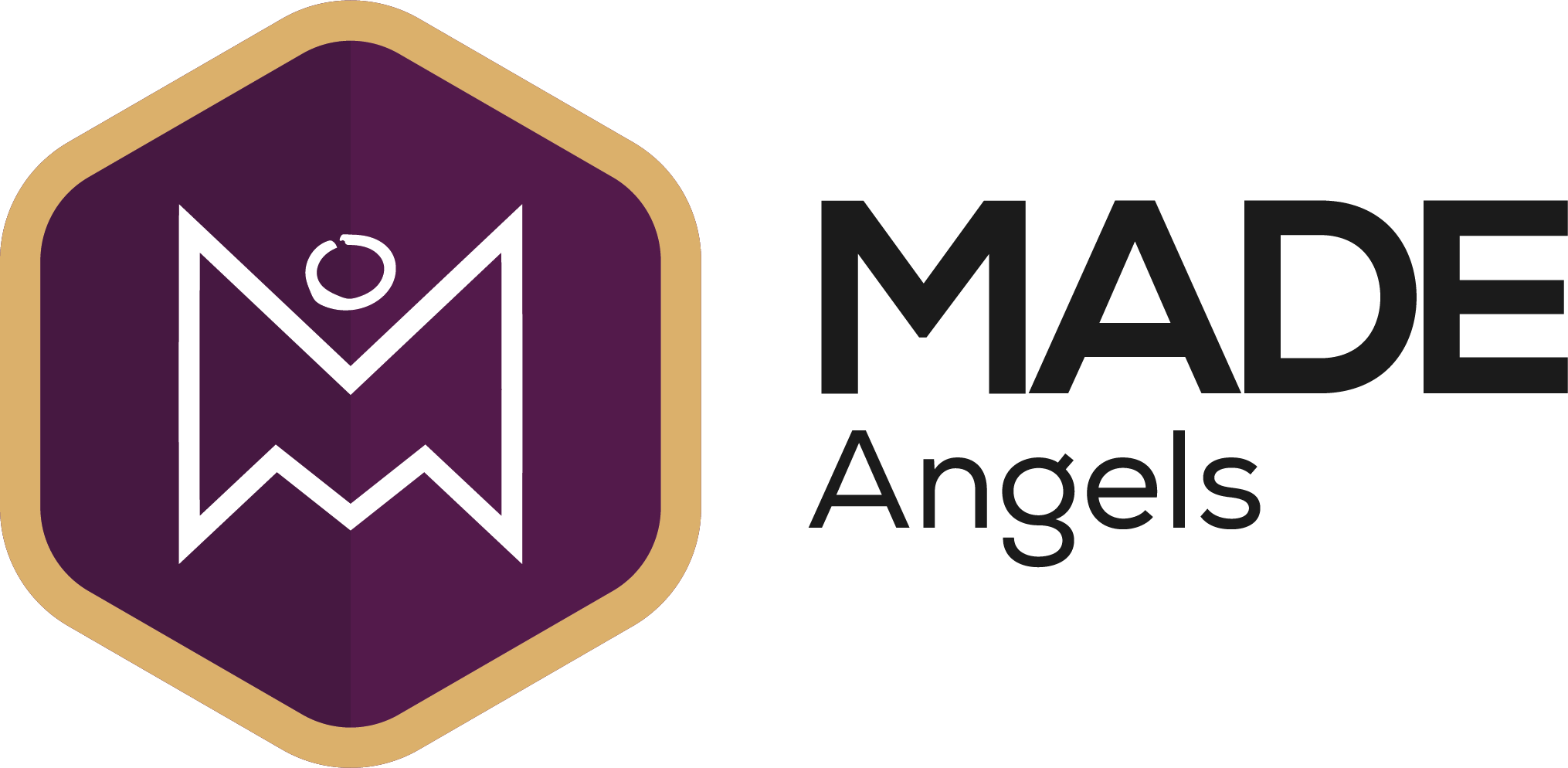 Awarded to members of the Made Angels investor network (this group meet up once a quarter).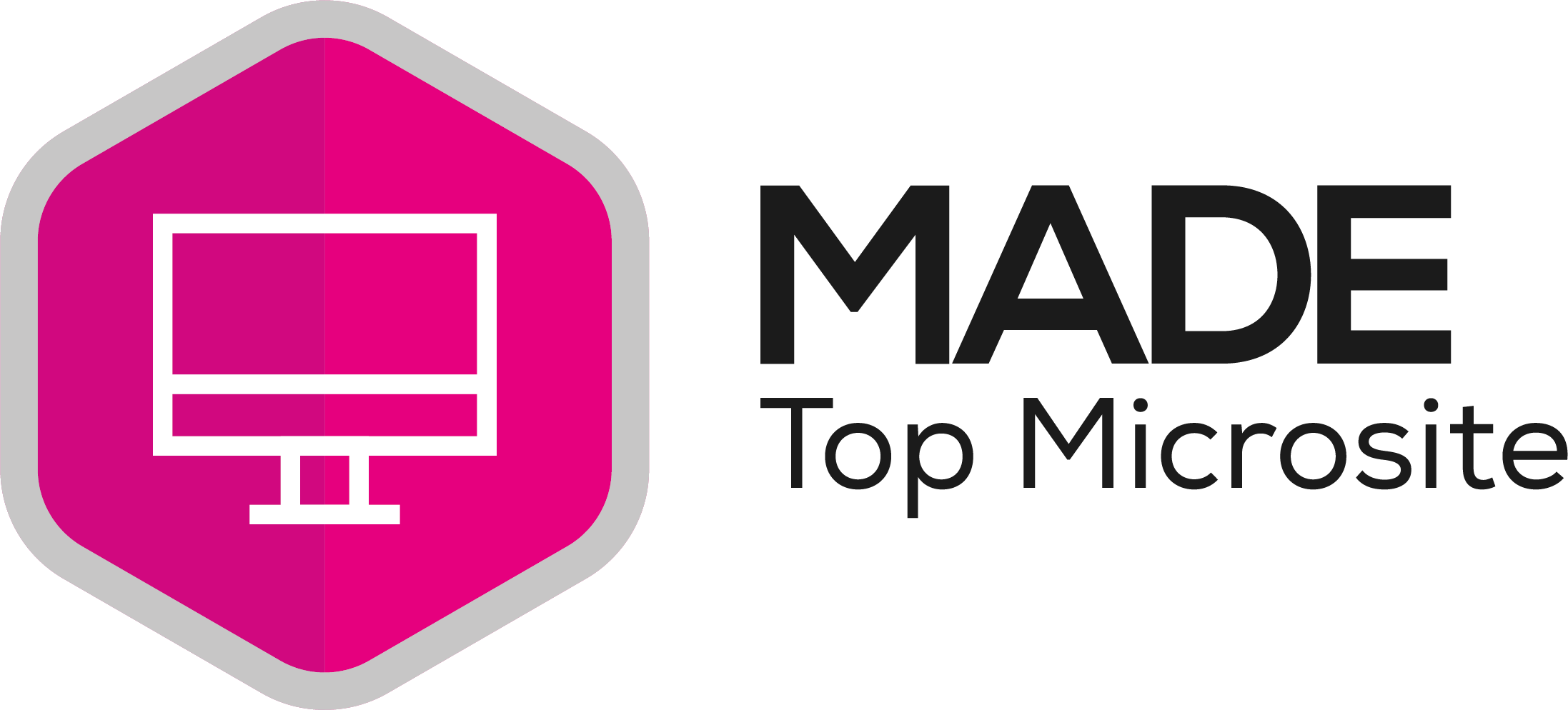 Awarded to all of the members that appear in the top #MicrositeOfTheDay post, as chosen by the digital communications team.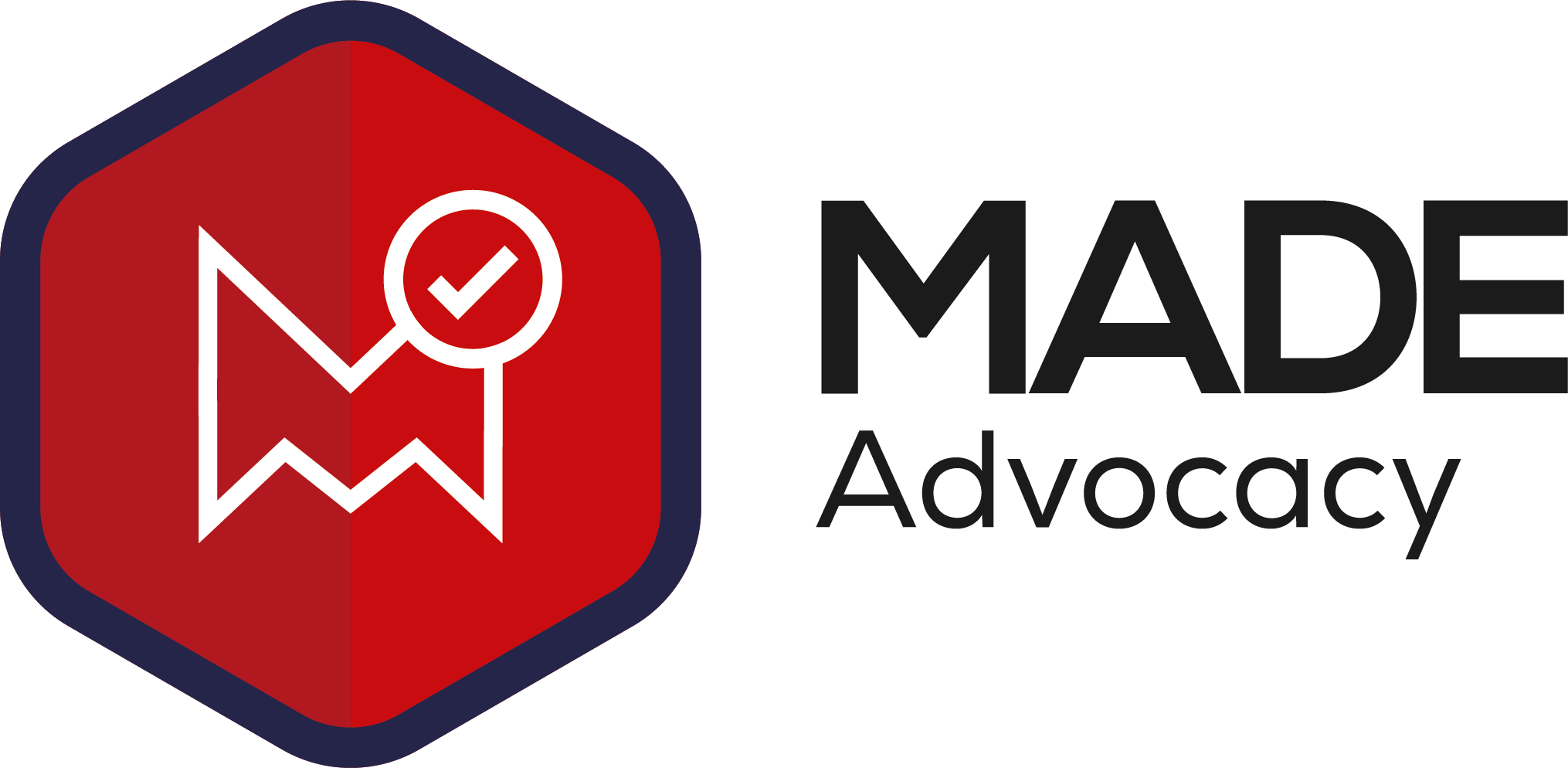 Awarded to members who have a "Member of Made" logo on their main company website, with a link going back to their microsite.
Company Statistics
-
April 2017

5,000

0

£25,000,000